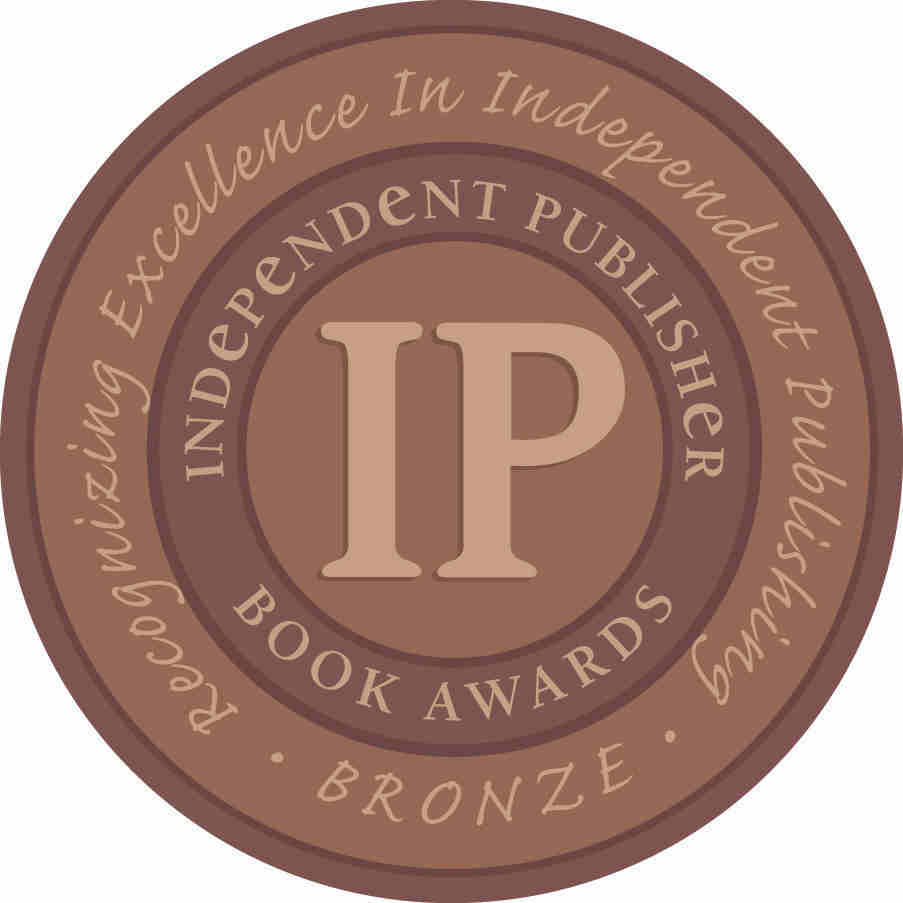 Michelle Bonczek Evory is the author of The Ghosts of Lost Animals, winner of the 2018 Barry Spacks Prize (Gunpowder Press, 2019) and recipient of a 2021 Independent Publisher Book Award; Before Fort Clatsop (Finishing Line P, 2017); A Roadside Attempt at Attraction, winner of the 2017 Celery City Chapbook Contest (Kalamazoo Friends of Poetry); The Art of the Nipple, winner of the 2012 Orange Monkey Chapbook Award (Orange Monkey Publishing); and a book on craft, Naming the Unnameable: An Approach to Poetry for New Generations (Open SUNY Press), which is taught in creative writing programs throughout the country. Her poem "Entering the Body" appears in the 2013 Best New Poets anthology and her poetry has been published in over 100 literary journals and magazines, including cream city review, Green Mountains Review, New York Quarterly, Rattle, Wasafiri: The Magazine of International Contemporary Writing, Willow Springs, and in the political and environmental magazines Orion, and The Progressive. Her manuscript Through the Skin of This World was shortlisted for the Anthony Hecht Award through the Waywiser Press and her manuscript Where I Turn Bad was a semi-finalist for both the Miller Williams and Lexi Rudnitsky Awards.  The Ghosts of Lost Animals was a finalist for the New American Poetry Prize. She is the recipient of the Sherwin W. Howard Award through Weber Contemporary West, the Jane Kenyon Award for poetry through Water~Stone Review, and The Consequence Prize through Consequences Magazine, and a grant from the Kalamazoo Arts Council. Her poem "Chilson Founder's Day Harvest Festival" was  Highly Commended by the Sentinel Literary Movement in London. In 2015, she and her husband poet Rob Evory were the inaugural Artists in Residence for the National Parks Arts Foundation at Gettysburg National Military Park and in 2019 they held artist residencies at SERDE, a UNESCO World Heritage site in Latvia. You can read about their project at SERDE here. You can listen to an interview with Michelle and Rob about their Gettysburg projects on Michigan Radio's Stateside, as well as about their experiences in Gettysburg at The Seminary Explores.
Michelle has worked as an editor and reader for poetry publishers Eastern Washington University, Lost Horse Press, and New Issues Press, as well as the literary journals Third Coast, Willow Springs, and Redactions: Poetry & Poetics which she co-founded in 2002. In addition to the literary side of publishing, she has also worked as a freelance editor for the McGraw-Hill Companies.
Michelle received a Ph.D. in Creative Writing from Western Michigan University, an MFA in Creative Writing from Eastern Washington University, and an MA in Literature from State University of New York at Brockport. She has taught in colleges across the country including teaching creative writing, American literature, and Women's Studies at Western Michigan University and Lebanon Valley College; environmental writing and literature at The State University of New York College of Environmental Science and Forestry and LeMoyne College; and arts and culture courses at Kalamazoo Valley Community College.
Her website can be found here.
Read and listen to INTERVIEWS with her:
The Seminary Explores: "New Words, Old War: Artists-in-Residence on the Gettysburg Battlefield" (with Rob Evory)
Stateside with Cynthia Canty (Michigan Public Radio): "Michigan poets will 
be first "artists-in-residence" at Gettysburg"
Water~Stone Review: In The Field: Conversations With Our Contributors–Michelle Bonczek Evory 
Read REVIEWS of Naming the Unnameable: An Approach to Poetry for New Generations:
Read Naming the Unnameable:
Read some BOOK RECOMMENDATIONS in Orion Magazine: "Recommended Reading from Michelle Bonczek"
Some of Michelle's POETRY can be found at the following:
Architrave Press: "Honeymoon"
Barnstorm: "Dear Neighbor" (recording)
Best Poems.net: "Four Corners"; "19-19"
Best New Poets: "Entering the Body" 
Blue Mountains Arts: "Storm"
Colonus Publishing: 8 poems, 2016 Colonus Publishing Award Recipient
Connotation Press: "Separation in the Form of Fall," "Return," "Wooded Road,  Lake Superior", "In Hidatsa"
Cumberland River Review: "Resistance" and "Elegy for Dawn"
DMQ Review: "Gush"
Josephine Quarterly: "Rumination"
Minnesota Review: "Transubstantiation"
Rattle: "Maxing Out"
Orion Magazine: "Before Fort Clatsop" (recording)
Orion Magazine: "Advection, Nova Scotia"
pacific REVIEW: "The Day Milton Proposed to Elia"
Poetry Kanto: "The Call," "Landscape," Last Minute Text Message to HD Thoreau on Cabin Retreat 2012," and "The First Ship"
Revolver: "Salvation"
Slipstream: "The Hitchhiker"
Swamp Ape Review: "The World is a Book" and "Obsession"
Sweet: "I Dreamed of You Again,"
SWIMM: "Creature"
Town Creek Poetry: "Meriwether Lewis on Attraction."
Verse Daily: "Hunger"
Verse Daily" "Where I Turn Bad"
Weber Contemporary West: "Driftwood" and "The Boulders at Lolo Hot Springs"; "Final Hike" and "Milk"
Word Basket: "Today's Best Future Poets" by Kevin N. Nenstiel